Ref. No. 5102: Land for sale – the place for your new home in Bulgaria located at the village of Lyaskovo. Liaskovo , Burgas property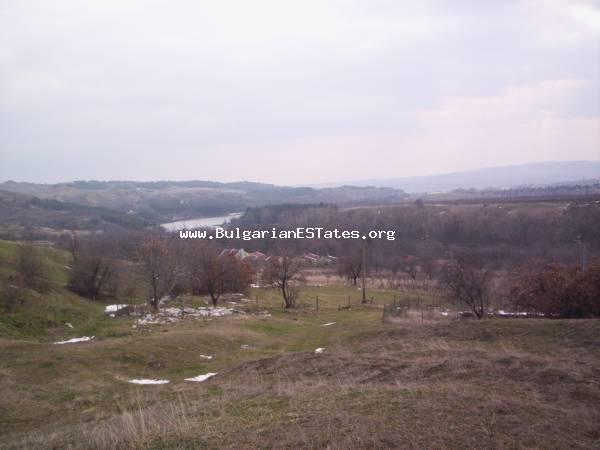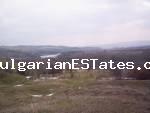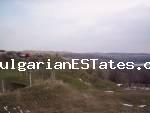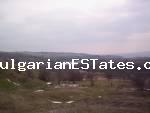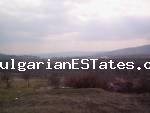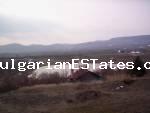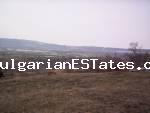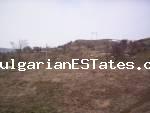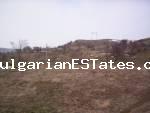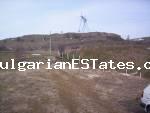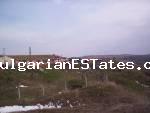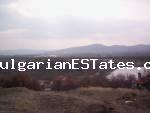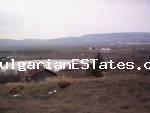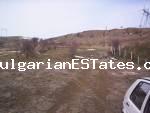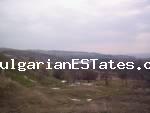 Key Features
€ 15,000
Add to bookmarks
Bookmarked

Map location
Full Description
LOCATION: Village of Lyaskovo (Bourgas District) is located in South-East Bulgaria. It is part of Aytos Municipality. Aitos municipality is located in the eastern part of the Republic of Bulgaria and belongs to the administrative boundaries of Burgas county. It is bounded by the following municipalities: to the north - by Ruen, to the west - by Karnobat, to the south and south-east - by Burgas, and to the east - by Pomorie. It includes the southern slopes of the Eastern part of the Balkans and the Valley of Aitoska River. Its terrain is predominantly plain.
The geographic location determines the special significance of the municipality as a transport junction, through which the road nets between Northern Bulgaria and Southern Bulgaria in this part of the country are achieved. Main road №1 and railway road Sofia-Burgas passes through it. Its good transport characteristics are determined as well by the fact that it is only 28 km far from Bourgass. The transport junctions with the countries of the Black sea zone and the Near East are accomplished through the biggest port on the Black sea and Burgas airport. The construction of the road section Aitos - Maglen with direction towards the resort complex Sunny beach will bring the municipality of Aitos nearer in a transport aspect to this huge consumer centre. Aytos is the gateway to the Southern Bulgarian Black Sea Coast. The main road Sofia-Bourgas- Varna runs through Aytos. The geographic location determines the town as an important transport junction where the road and railway networks between Southern and Northern Bulgaria join.
Nearest First Class Road: Sofia – Bourgas E773
Nearest Railway Station: Aytos
Nearest International Airport: Bourgas
The town of AYTOS is perfectly situated:
41 km from the town of Aytos
64 km from the seaside town of Bourgas
61 km from the town of Kameno
113 km from the town of Yambol
109 km from the city of Varna
392 km from the capital city of Sofia
PROPERTY DESCRIPTION: Our offer is a land for sale in the regulation of the village disposed on 7000 sq. m., situated in the peaceful place with 50 meters face on a main road.
From the property is opening a magnificent view to the mountains, to two dam-lakes, the zoo and to the town. The plot is with a large displacement. Water and electricity were supplied not far away. You can build here the home or the farm of your dreams. The plot is large enough for your wishes.
Facilities

cafe

telephone

restaurant

poste

internet
Location:
Near the Sea
,
In hunting area
,
On river
,
Near lake
,
In fishing area
,
In rural countryside
,
In mountain
,
Ecological region