Ref. No. 0505: Wonderful offer – for sale is almond garden located at the lovely mountain village of Lisovo. Lisovo , Haskovo property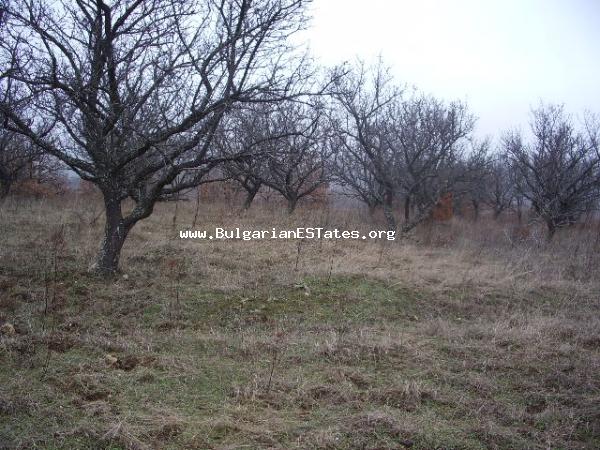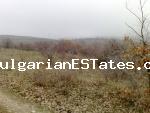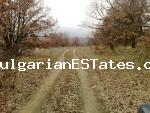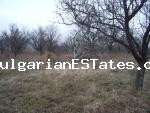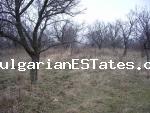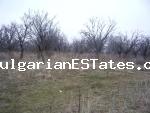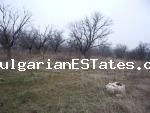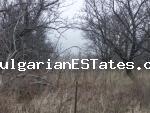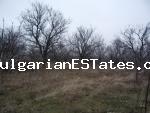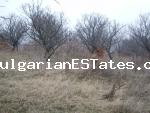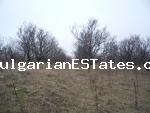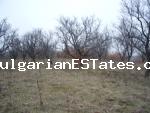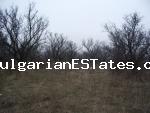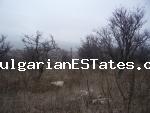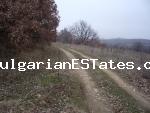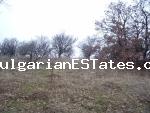 Key Features
€ 6,150
Add to bookmarks
Bookmarked

Map location
Full Description
The plot for sale is located southeastern from the land of the hamlet. The road to the piece of land is gravel as the asphalt road is 2 km away and the village is 3.4 km away. The land is attractive not only with the size and also with the almond trees which are in it.
The trees are 35-40 years old as the middle age of these trees is 80 years. The garden isn't cultivated since a few years but according some experts it needs maximum two years cultivation to return the normal fertility. Trough the plot is passing electric transmission network. The water isn't a problem because of the availability of underground water and you can build you own source of water. After a few years may be the village will become a statute of area zoned for summer-houses because now there are a few villas and they will be more and more. The village hasn't inhabitants. It is a wonderful quite place out of the noisy towns but close enough to the civilization – only 8 km away is located one of the biggest villages in the region. On the land of the village is the highest place of the Sakar Mountain called Vishegrad. The region is perfect for hunting and fishing.
The closer town (only 24 km away) is the magnificent border town of Svilengrad (it is on two check-points – Greek and Turkish). The town of Elhovo which a lot of UK people prefer is located only 77 km from the hamlet. The Black sea coast at the town of Bourgas is only 153 km away. Also the rich capital city of Sofia isn't far away it is only 314 km from the village of Lisovo.
Don't miss the fact that the price is also very attractive for that amazing region which has a lot of potential. We are waiting to contact with us just don't be late!
Facilities

telephone
Map location
Location:
In hunting area
,
Near river
,
Near lake
,
In fishing area
,
In rural countryside
,
In mountain
,
Ecological region