Ref. No. 3758: For sale is big one-bedroom apartment in the center of the seaside town of Tsarevo, Bulgaria. Tzarevo , Burgas property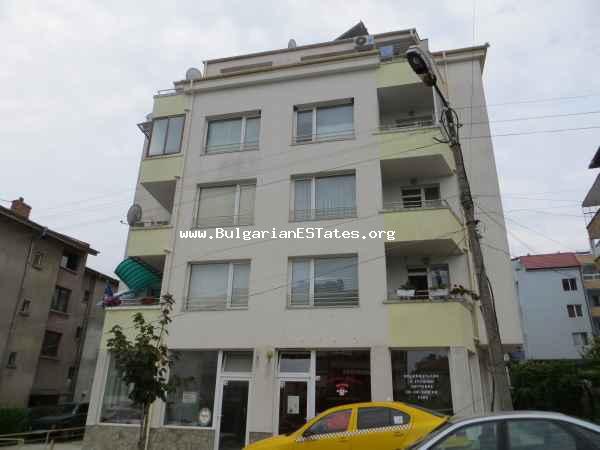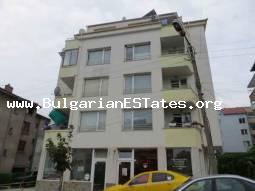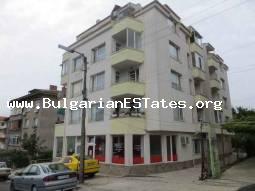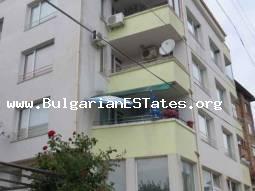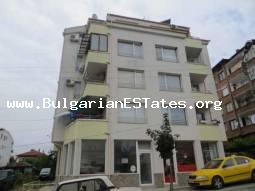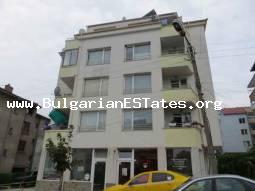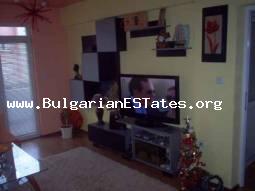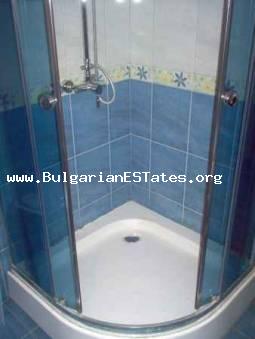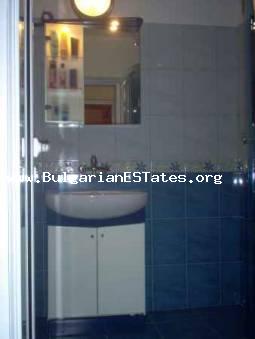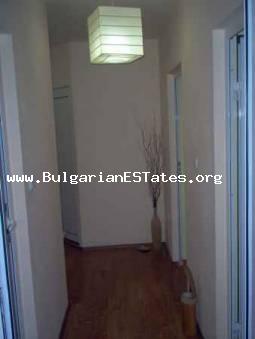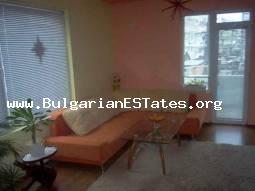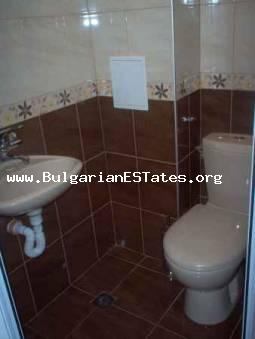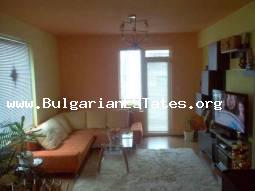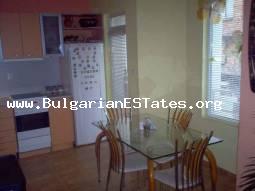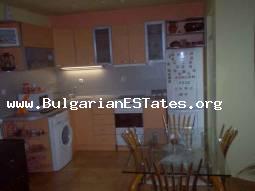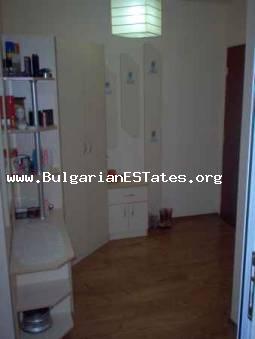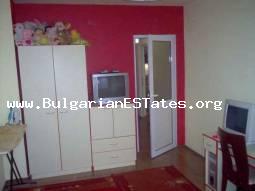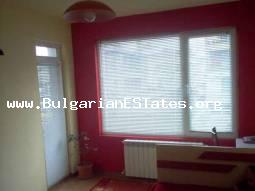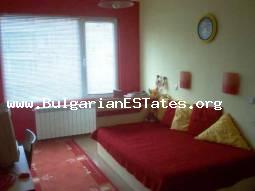 Key Features
€ 59,900
Add to bookmarks
Bookmarked

Map location
Full Description
We are glad offer you a wonderful huge one-bedroom apartment for sale which can be easy transformed into two-bedroom apartment. The dwelling extends to 78 sq. m of living area and it is situated in the central part of the town close to the beach. With the apartment there is a room disposed on the ground floor (8 sq. m) and part of the yard - 38.23 sq. m of area. The building has authorization for use (App. 16). The apartment is located on the first floor of the building and comprises kitchen with dining room, living room, bedroom, corridor, bathroom and two terraces. The dwelling is with central heating system. It is for sale completely and luxury furnished. If you need it can be divide one more bedroom.
Don't miss this wonderful investment in this beautiful seaside town.
Tsarevo is a town and seaside resort in southeastern Bulgaria, an administrative centre of the homonymous Municipality of Tsarevo in Burgas Province.
It lies on a cove 70 km southeast of Burgas, on the southern Bulgarian Black Sea Coast at the eastern foot of Strandzha mountain. Tsarevo is a nice and quiet holiday settlement combining in unique way sea and mountain, rivers with exotic flora and variety of animal species, together with traditions and authentic culture, typical for the Strandja region. Here is located the oldest national preserved park in Bulgaria – Silkosia.
Underwater archaeological surveys have discovered amphoras from the Late Antiquity (4th–6th century) and import red-polished pottery made in Constantinople, Syria and North Africa, which indicates prospering trade in the area at the time. The city's southern peninsula has remains of a medieval fortress. The old town was located in the southern part of the cove, where the modern quarter of Tsarevo called Vasiliko is. In the first half of the 19th century, Vasiliko had a marine of 42 ships. There were 10 windmills and a watermill in the vicinity, and the nearby vineyards produced up to 6,000 pails of wine a year. There was a Greek school which was also visited by many Bulgarians, contributing to their partial Hellenization. In 1882, a fire destroyed almost the entire town, forcing the locals to re-establish the city on a new site, on the peninsula of the northern cove. After a new wharf was constructed 1927–1937 with the financial aid of Tsar Boris III of Bulgaria, the town was renamed to Tsarevo (a literal Bulgarian translation of Vasiliko, "royal place") in his honour.
Facilities

polyclinic

swimming-pool

cinema
golf

yacht

tennis

sport

sauna

beach

cafe

bowling

billiards

library
yachting

telex

telephone

theatre

restaurant

poste
ISDN

internet

fax

hairdresser

fast food

bar

diving base

water-ski

sailboarding
badminton
Location:
On the Sea
,
In hunting area
,
On river
,
Near lake
,
In fishing area
,
In historic place
,
Near mountain
,
In rural countryside
,
Ecological region