Ref. No. 4755: A large brick two-storey house is for sale in the village of Gramatikovo, 30 km from the town of Tsarevo and the sea. Gramatikovo , Burgas property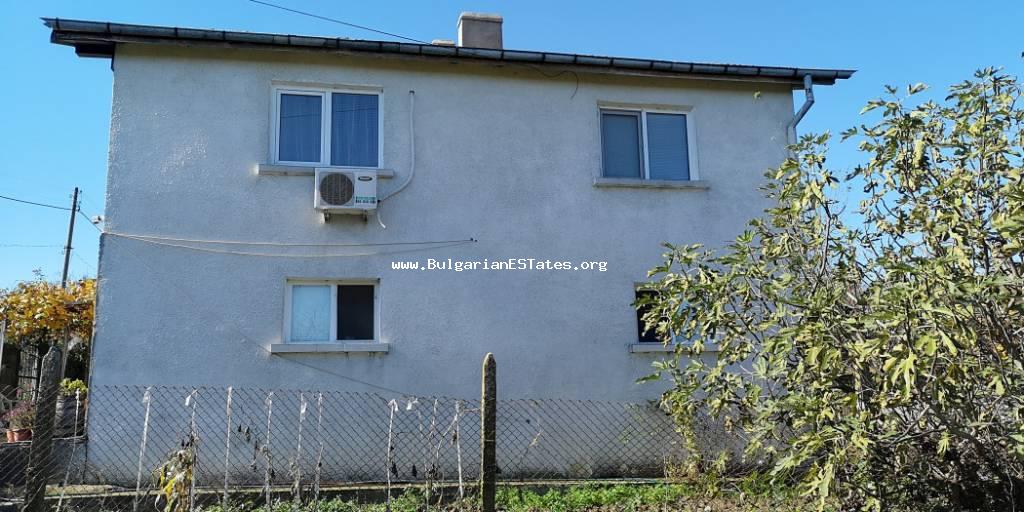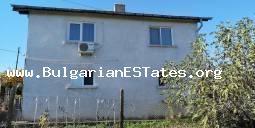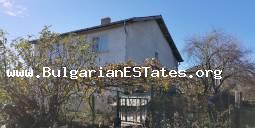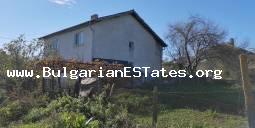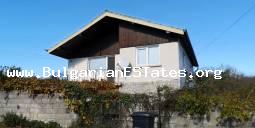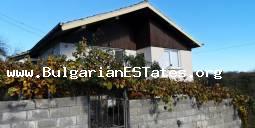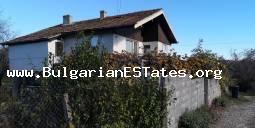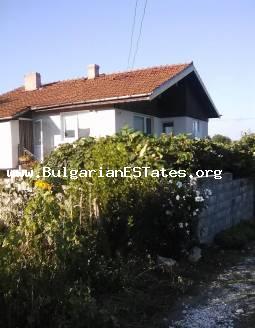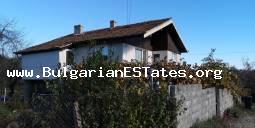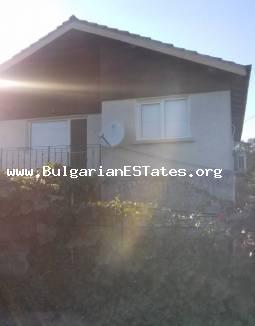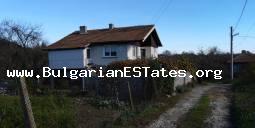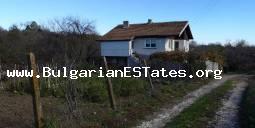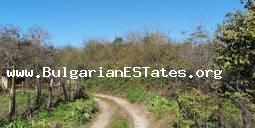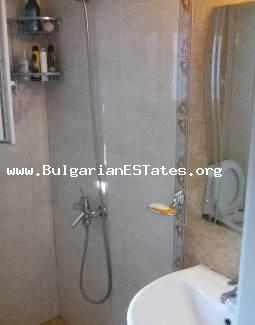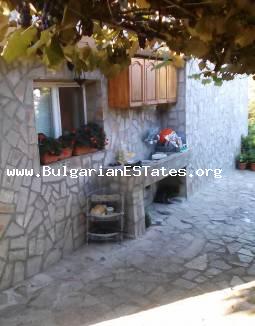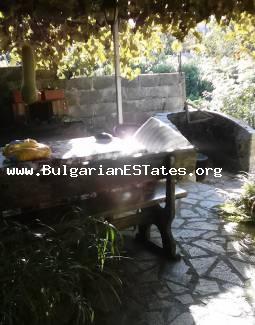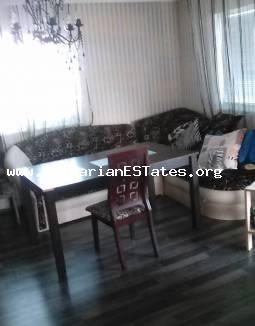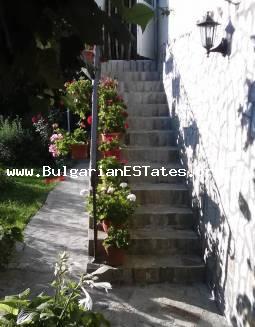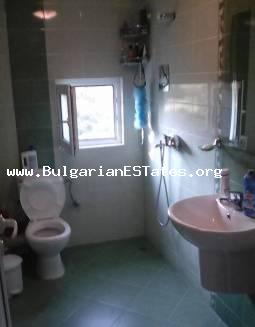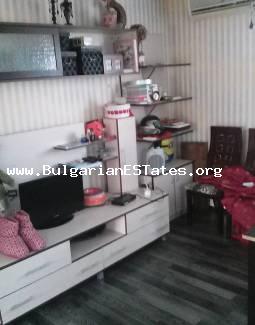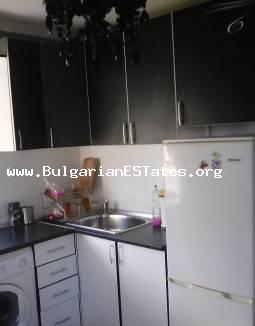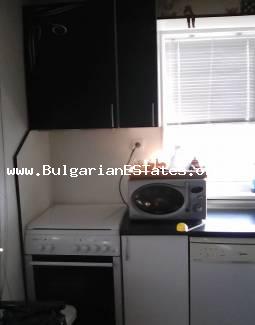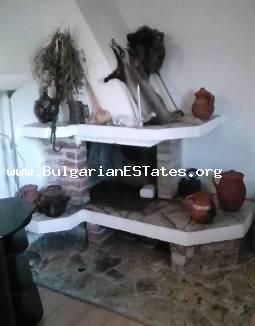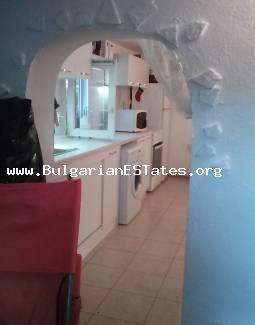 Key Features
€ 34,999
Ref. No.:
4755
Deal type:
For sale
District:
Burgas property
Town / Village:
Gramatikovo
In categories:
House
Living area:
200.00 sq. m.
Yard:
670.00 sq. m.
Bedrooms:
4
Bathrooms:
2
Floors:
2
Add to bookmarks
Bookmarked

Map location
Full Description
The object for sale is a house with separate entrances on each floor, the total area is 200 square meters, and furniture and appliances are included in the price of the house. The ground floor consists of a tavern, a kitchen with a dining room, two bedrooms, a bathroom and a toilet. The first floor consists of a hall, a kitchen with a dining room, two bedrooms, a veranda, a bathroom with a toilet. The floors are covered with laminate and ceramic tiles and in excellent condition. The house is habitable, there is no need to make repairs.
The area of the yard is 670 sq.m., in the yard there is a sink, a dining table, a barbecue and a
grape arch. The house is designed for rest and relaxation in the true sense of the word.
Village of Gramatikovo is located on the eastern slopes of the Strandzha mountain, 25 km west of the town of Tsarevo. 40 km west of it is the town of Malko Tarnovo.
The history of the village of Gramatikovo originates from the Antiquity and maybe even from the early Middle Ages. This fact is supported by the traces from an old Roman road, mound necropolises, two treasures of colonial bronze coins of Byzia and many other finds.
The location of the village of Gramatikovo in the interior of Strandja and in the valley of the Veleka River has played an important role for the determination of the means of livelihood for the inhabitants of the village through the centuries until the present moment.
The one-storey half built in the ground, two-room house is very typical for the architecture of the region. Some of old houses are preserved today. They are completely restored both inside and outside. The rest of the houses are built in modern Bulgarian style, with outside staircases.
The proximity to the sea and the history of the village makes it very attractive for tourists. Here you will enjoy the calmness, clean fresh air, the cool summer nights away from noisy seaside resorts but close enough to the amazing sandy beaches.
Don't hesitate to contact with us.
Facilities

cafe

telephone

restaurant

poste

internet
Map location
Location:
Near the Sea
,
In hunting area
,
Near river
,
Near lake
,
In fishing area
,
In rural countryside
,
In mountain
,
Ecological region