Ref. No. 3447: Three-star, family hotel with tavern in the seaside resort - Chernomorets, Municipality Sozopol, Bulgaria Chernomoretz , Burgas property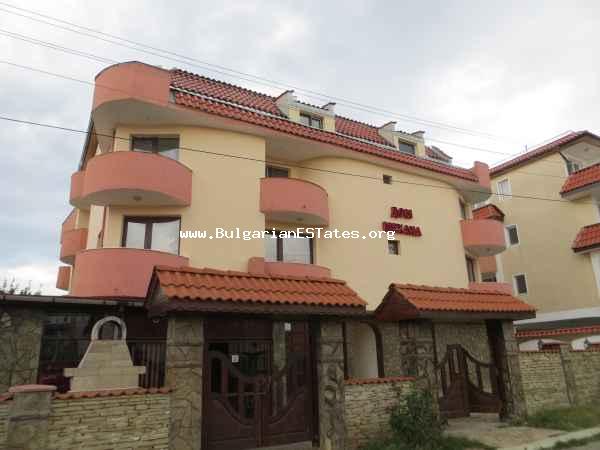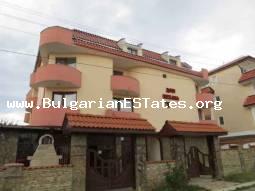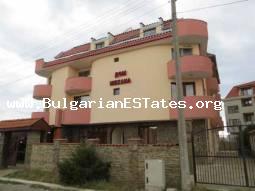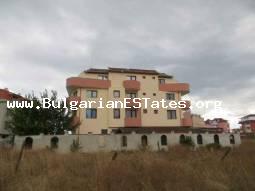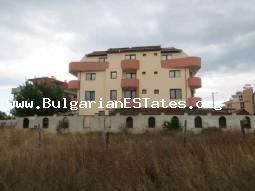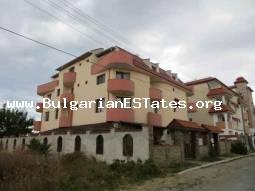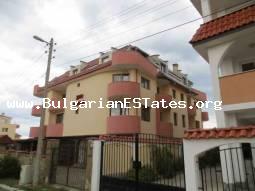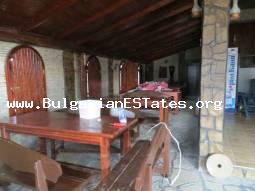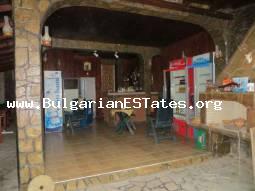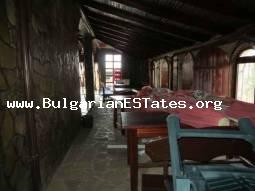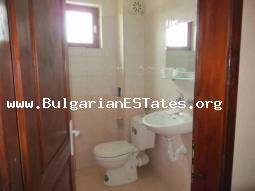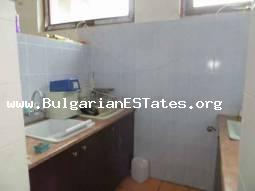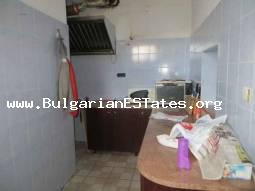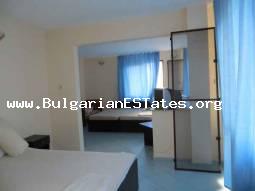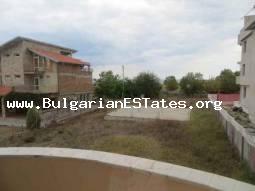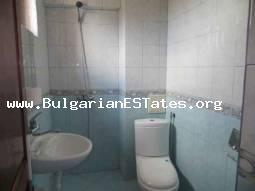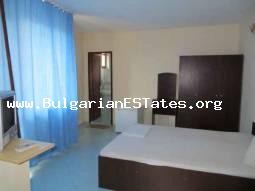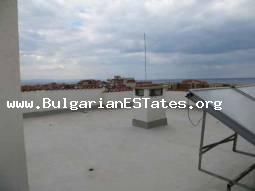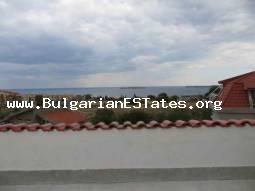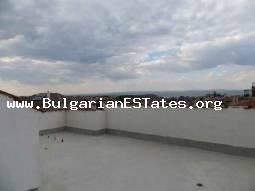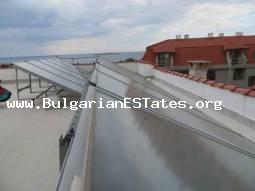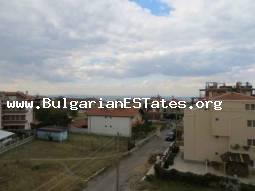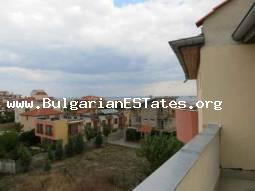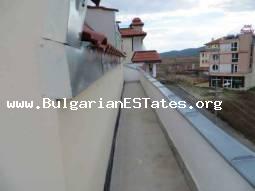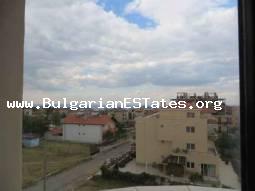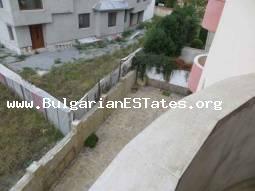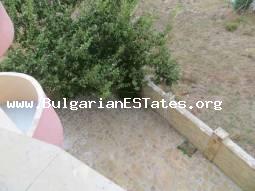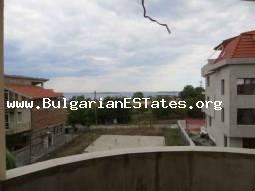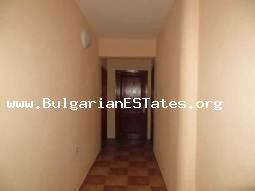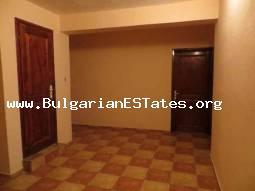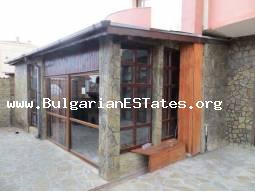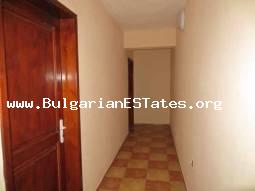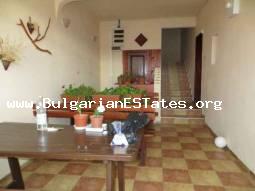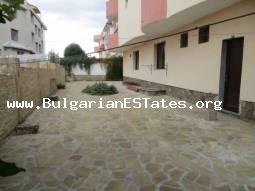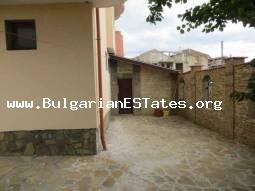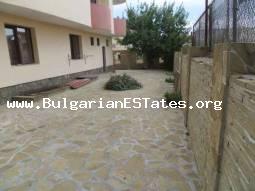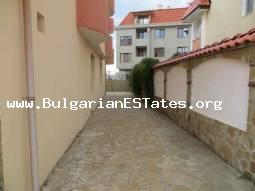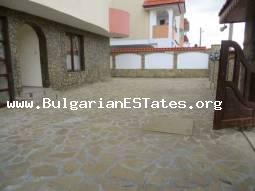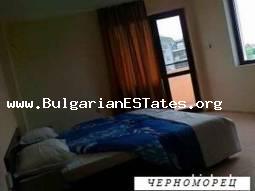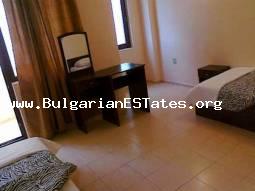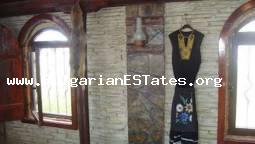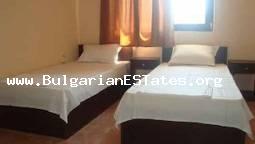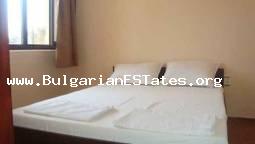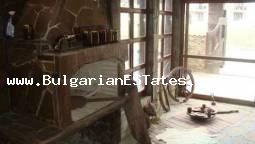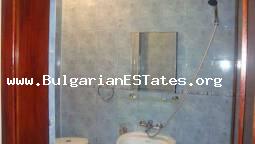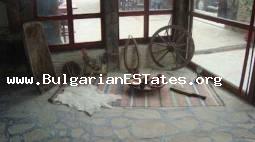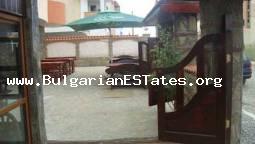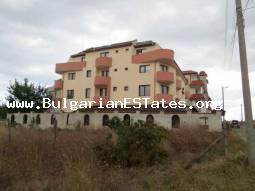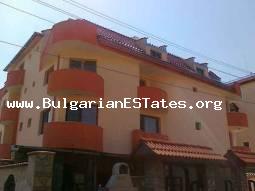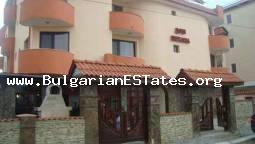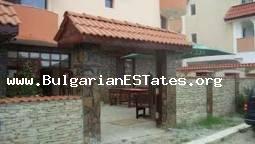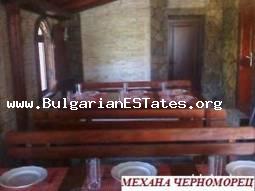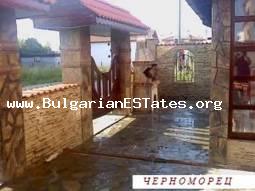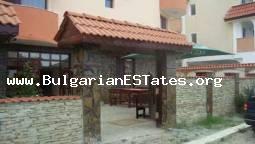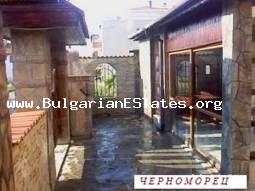 Key Features
€ 499,000
Add to bookmarks
Bookmarked

Map location
Full Description
The hotel is located 25 km south of Bourgas. The hotel offers double rooms and suites, equipped with TV, bathroom and terrace. The hotel itself is located on a quiet street, about 400 meters from the beach and village "CHERVENKA".
In exploitation are the first two floors, and the 3rd and 4th floor has four apartments and one double room, which are with installation, plaster and joinery. Finished and equipped are bathrooms only. The hotel is with solar collectors -15 pc and 1500 liter boiler.
Total area: 1250 sq. m
Garden: 500 sq. m
First floor: two one-bedroom apartments and one studio.
Second floor: one-bedroom apartment and seven studios.
3rd and 4th floor have not been completed. On each of the two floors there are four one-bedroom apartments and one studio.
The full capacity of the hotel is about 60 guests.
One-bedroom apartments – 11
Studios - 10
On the first floor there is a restaurant with professional kitchen and seats inside and out for about 120 people.
The hotel has also a basement.
"Chervenka" holiday village near the town of Chernomorets
Town of Chernomorets is situated in a beautiful bay between Bourgass and Sozopol (9km) affords convenient access to either town. The town is an established resort. The rocky coastline of beach of Chernomoretz provides secluded spots for swimming, sun bathing and fishing. One of the finest beaches in the region is just south of town at the Gradina campground.
There is an old church, lots of small and medium-sized hotels and private lodgings. One admirable local trait is the abundance of shrubbery and flowers attached to most houses, restaurants and cafes. One of the finest beaches in the region is just south of town at the Gradina campground.
Nearest First Class Road: Sofia – Bourgas E773
Nearest Railway Station: Bourgas
Nearest International Airport: Sarafovo
The seaside town of CHERNOMORETS is perfectly situated 26 km from the seaside city of Bourgas and10 km from the seaside town of Sozopol.

---
Facilities
polyclinic

tennis

sport

sauna

beach

cafe

bowling

billiards

telephone

restaurant

poste

internet

fax
hairdresser

fast food

bar

water-ski

sailboarding
Location:
On the Sea
,
Near the Sea
,
In hunting area
,
Near river
,
Near lake
,
In fishing area
,
Near mountain
,
In rural countryside
,
In mountain
,
Ecological region