Ref. No. 4280: Two-bedroom apartment with all furniture and appliances in the complex "Paradise View", area Budjaka, Sozopol is offered for sale. Sozopol , Burgas property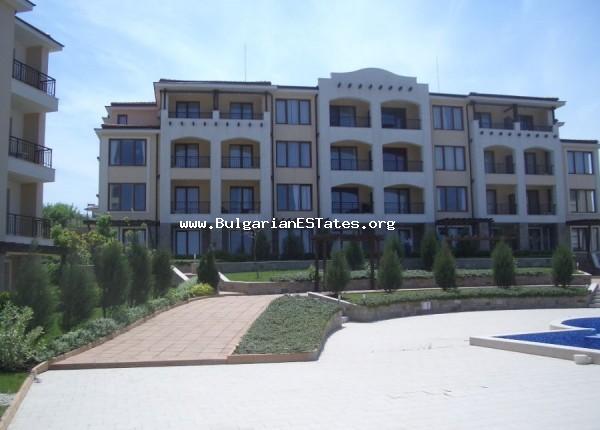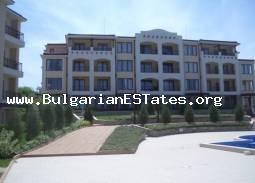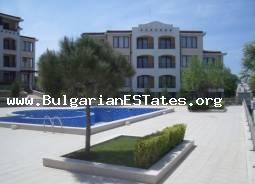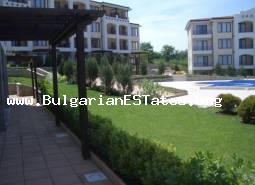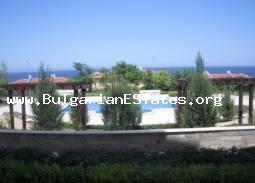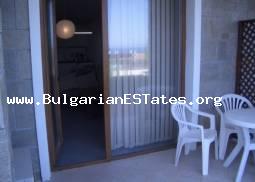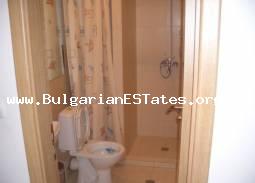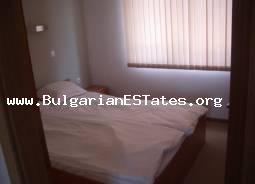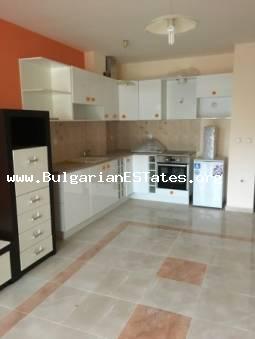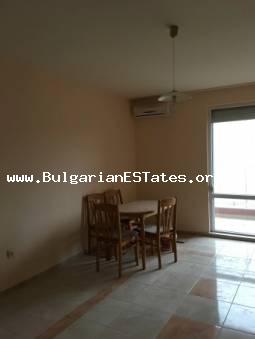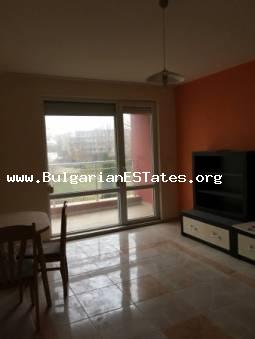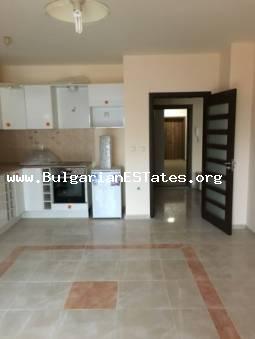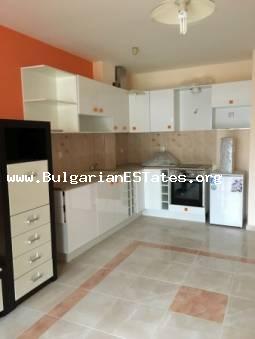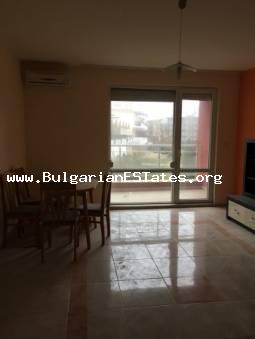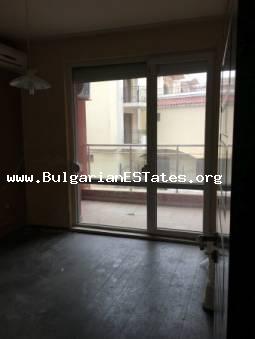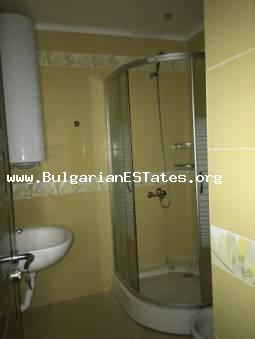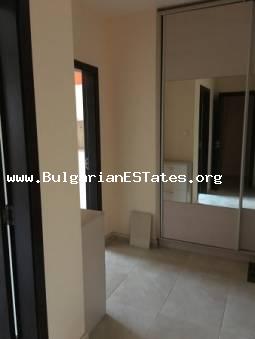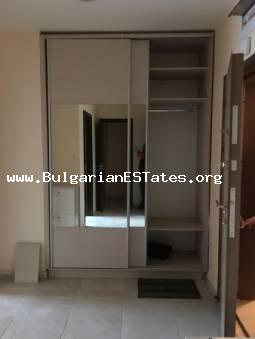 Key Features
€ 62,500
Add to bookmarks
Bookmarked

Map location
Full Description
The property is located on the ground floor, windows overlooking the pool, overlooking the sea (only 50 meters). General area is 85 sq.m. and the final price is 62 500 euro. The apartment has two bedrooms, a bathroom and a toilet, another toilet, dining room with kitchen. It is for sale with furniture and appliances, which you can see in the photos. You'll have to repaint the walls in the apartment, the seller will incur costs. Apartment is proper for giving for rent.
Sozopol is one of the most famous seaside towns in Bulgarian Black sea coast. It is part of the Bourgas province. It is an administrative center of Sozopol municipality. The first name of the town was Apollonia. The town is one of the major seaside resorts in the country, known for the Apollonia art and film festival (which takes place in early September). The town of Sozopol is one of the oldest on Bulgarian Thrace's Black Sea coast. Many anchors from the second and first millennium BC have been discovered in the town's bay, a proof of active shipping since ancient times. The town established itself as a trade and naval centre in the following centuries. The symbol of the town – the anchor, present on all coins minted by Apollonia since the sixth century BC, is proof of the importance of its maritime trade. The rich town soon became an important cultural centre.
Sozopol is located 35 km from the city of Bourgas and the airport of Sarafovo. The capital city of Sofia is 416 km away. Now there is a new highway Bourgas-Sofia.
Budzhaka area extends south of Sozopol. There are three noses that jut out into the sea – Kolokita (place for diving), St. Stefan and Christ. This area is one of the most beautiful in the region. There the shore is high and below sea there are seen beautiful fjords. Just at the end of this area there is a small beach known as Seal Bay, because there lived monk seal. In the area is "Paradise View".
Facilities
polyclinic

swimming-pool

hospital

yacht

tennis

sport

sauna

beach

cafe

kindergarden

bowling

billiards

library

yachting

telex

telephone

theatre

restaurant

poste

internet

fax
hairdresser

fast food

bar

diving base

water-ski

sailboarding
Location:
On the Sea
,
In hunting area
,
Near river
,
Near lake
,
In fishing area
,
In historic place
,
In rural countryside
,
In town
,
In mountain
,
Ecological region