Ref. No. 4706: A new two-storey house is for sale in the village of Zidarovo 30 km from the centre of Bourgas and 20 km from the sea coast in Kraimorie. Zidarovo , Burgas property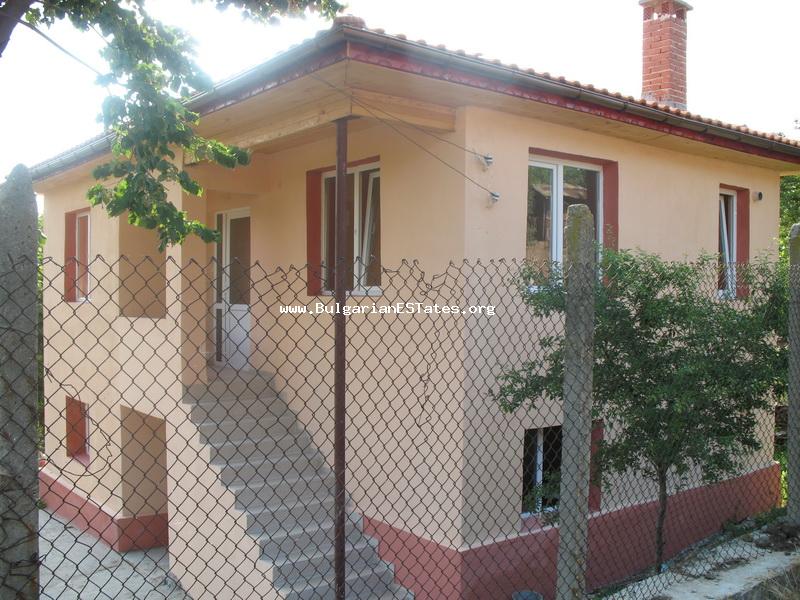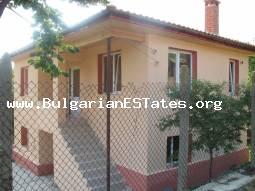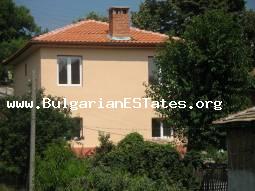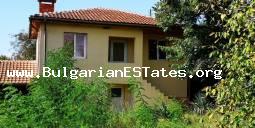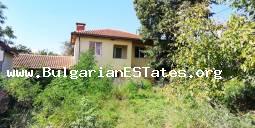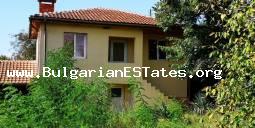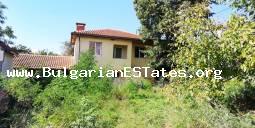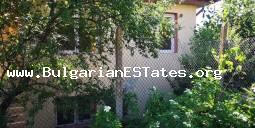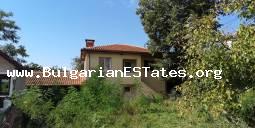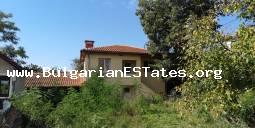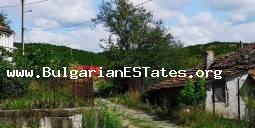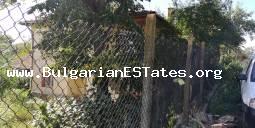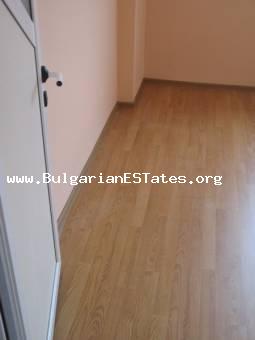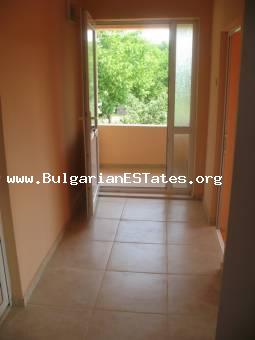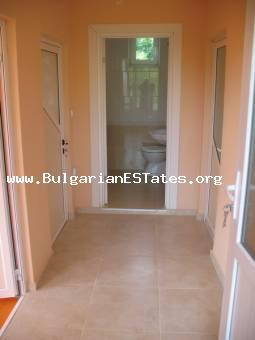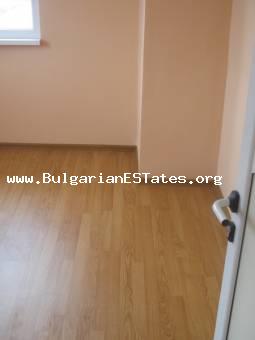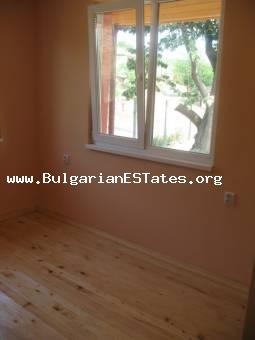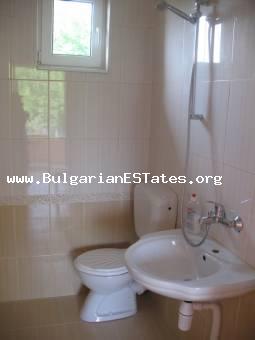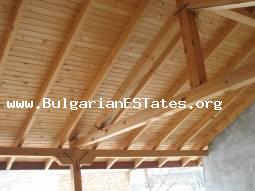 Key Features
€ 32,600
Discounted from
€ 40,000
Ref. No.:
4706
Deal type:
Sold
District:
Burgas property
Town / Village:
Zidarovo
In categories:
House
Living area:
126.00 sq. m.
Yard:
500.00 sq. m.
Bedrooms:
4
Bathrooms:
2
Floors:
2
Add to bookmarks
Bookmarked

Map location
Full Description
The total area of the property is 126 sq.m. and consists of six separate rooms and two bathrooms. The house is finished at "turnkey" stage. The house is located near the centre of the village and it faces two streets.
The yard area is 500 sq.m. Here grows a large walnut tree and a linden tree.
Village of Zidarovo (district Bourgas district) is located in South-Eastern planing region of Bulgaria. It is part of Sozopol municipality. This adorable village is situated only 7 km from the biggest lake in Bulgaria – Mandra Lake. The region offers calmness, clean fresh air, beautiful nature and it is famous like hunting and fishing area.
The village is located 32 km from the seaside city of Bourgas and 40 km from the adorable historical seaside town of Sozopol. Sozopol is the oldest, seaside town in Bulgaria, located on a point in the southernmost part of Bourgas Bay. The Old Sozopol is an architectural and archaeological reserve with characteristic of Sozopol XIX-th century's houses, built of stone and wood. Walking along the narrow, cobbled streets, you feel in a romantic way. One could have various sea delicacies and enjoy the stunning view in cosy, small restaurants, situated on the seafront streets. The modern part of Sozopol has incredibly beautiful architecture and you can't choose where to lay your eyes first. In the surroundings of Sozopol the following campsites are situated: Kavatsite (The Poplars), Smokinya (The Fig), Veselie (The Joy), Gradina (The Garden) and Zlatna Ribka (The Goldfish).They offer bungalows of different rates, caravan sites and clean, wide beaches. The holiday camp of Duni is 7 km away from Sozopol and one of the sought-after beach resorts in Bulgaria due to its gorgeousness and purity.
Facilities

cafe

telephone

poste

internet
Map location
Location:
Near the Sea
,
In hunting area
,
On river
,
Near lake
,
In fishing area
,
In rural countryside
,
In mountain
,
Ecological region